Iziko South African Museum
Museums are quite impressive with their artistical elements twisted with education. The long-weekend is normally about family and friends getting together, and museums stand for calm historical moments that you just want to bask in. Celebrate these diverse South African cultures, by delving into the history that you haven't tapped onto at Iziko. Don't miss the unique collection of whale skeletons.
Braai-buffet at Radisson Blu
This 24th of September, you are in for a treat at the Radisson Blu Waterfront with live music, endless ocean views at only R595 p/p. there is a stylish way to do it. No cooking, just indulgence.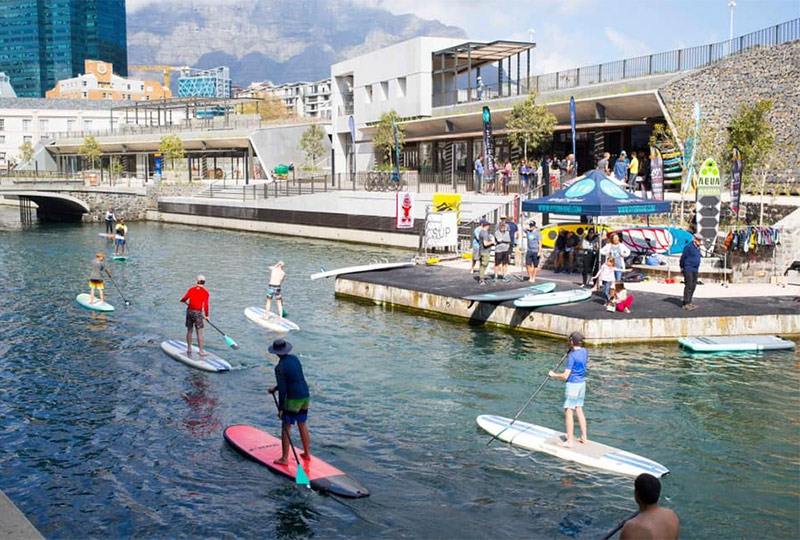 V&A Waterfront Activities
V&A is always a vibe. There are always so many things taking place around the mall. Besides, the boat rides await you, astounding shops, cultural dances outside and the amazing restaurants. You are in for a place that gives you variety. Check out restaurants like Grand Africa Café & Beach, Harbour House, Firefish and Balducci.
Cheese and Wine Festival
You will be sipping, savouring and discovering a world of exquisite flavours of cheese and wines available for tasting and purchasing. This is an experience that you will definitely love, with music set on the background. Go and indulge.
Chep Constantia Heritage Walk
The walk is set for every year, led by a band, and it honours the South African history, with people coming in to share poetry, stories, comedy and music. And stories. If this is your kind of vibe, you are set.
Cape Town will always have something for you!!!